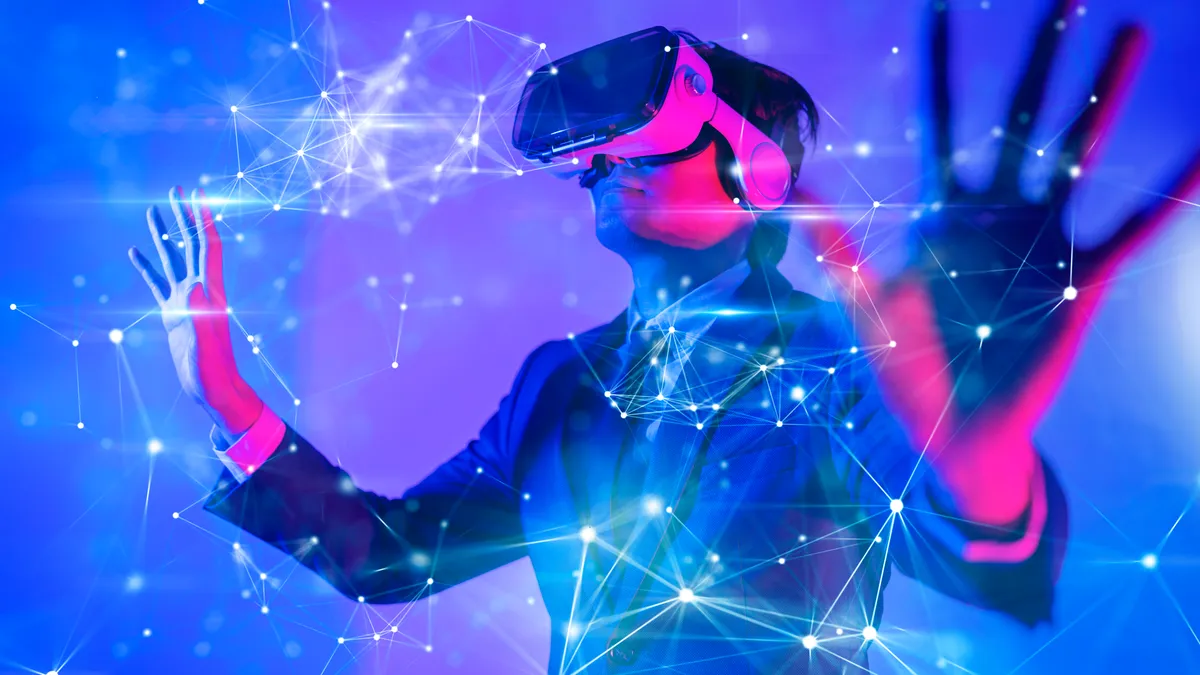 As we step into the new year, it's exciting to anticipate the future and all the possibilities it holds. The future is uncertain. However, predicting it can be an intriguing and thought-provoking exercise. As an early adopter in crypto and NFTs, and having worked in the AR/VR industry at Treeview for the past seven years, here are my predictions for 2023.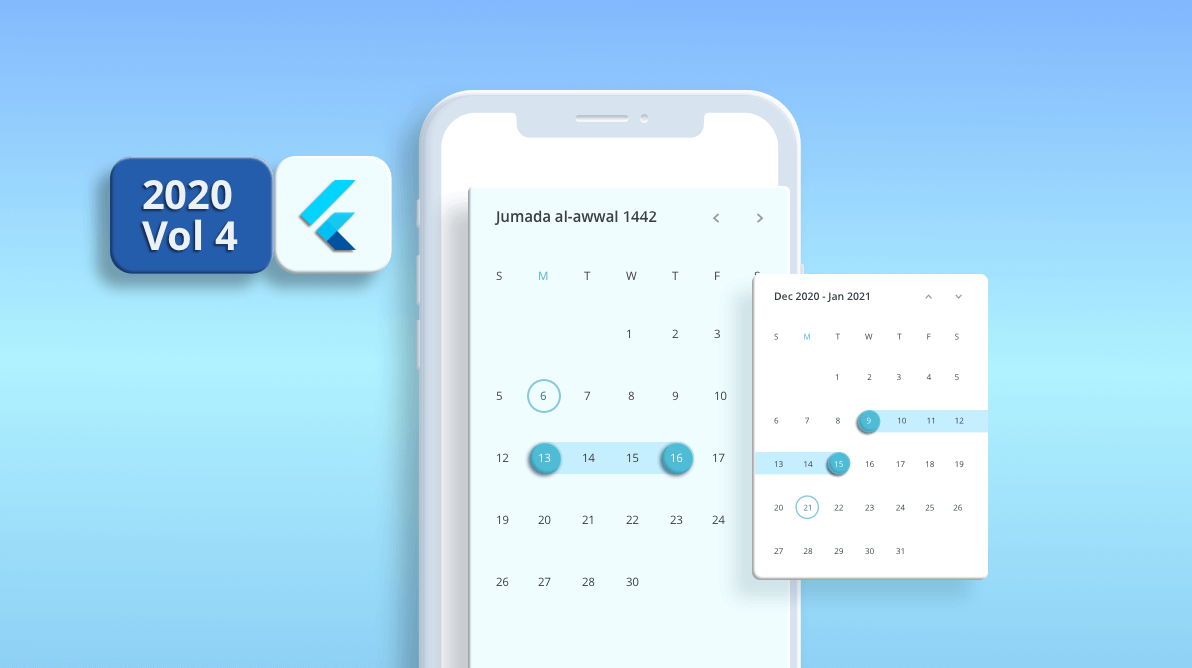 Have you already created one or more apps with Flutter? Do you now want to continue improving your Flutter skills with small projects that are important for private and business contexts? Then this is the right article for you!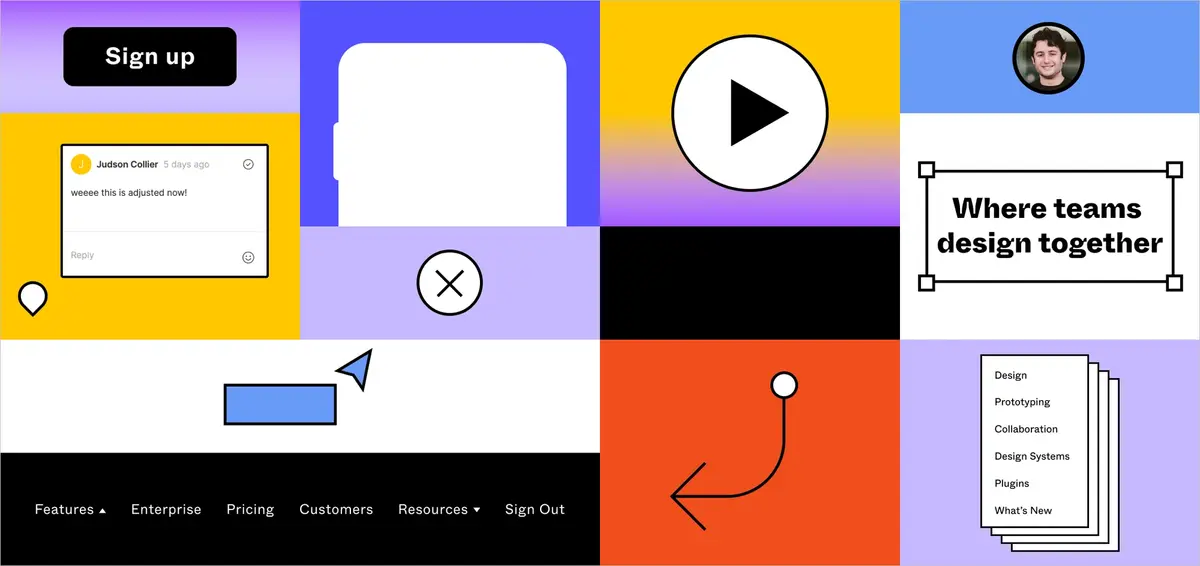 Team Library is the MVP out of all the available features in Figma. This allows you to design effective, scalable design systems by reusing shared components across files, helping you to collaborate with ease! Since the tool is web-based, everything is synchronized and nothing is left out.