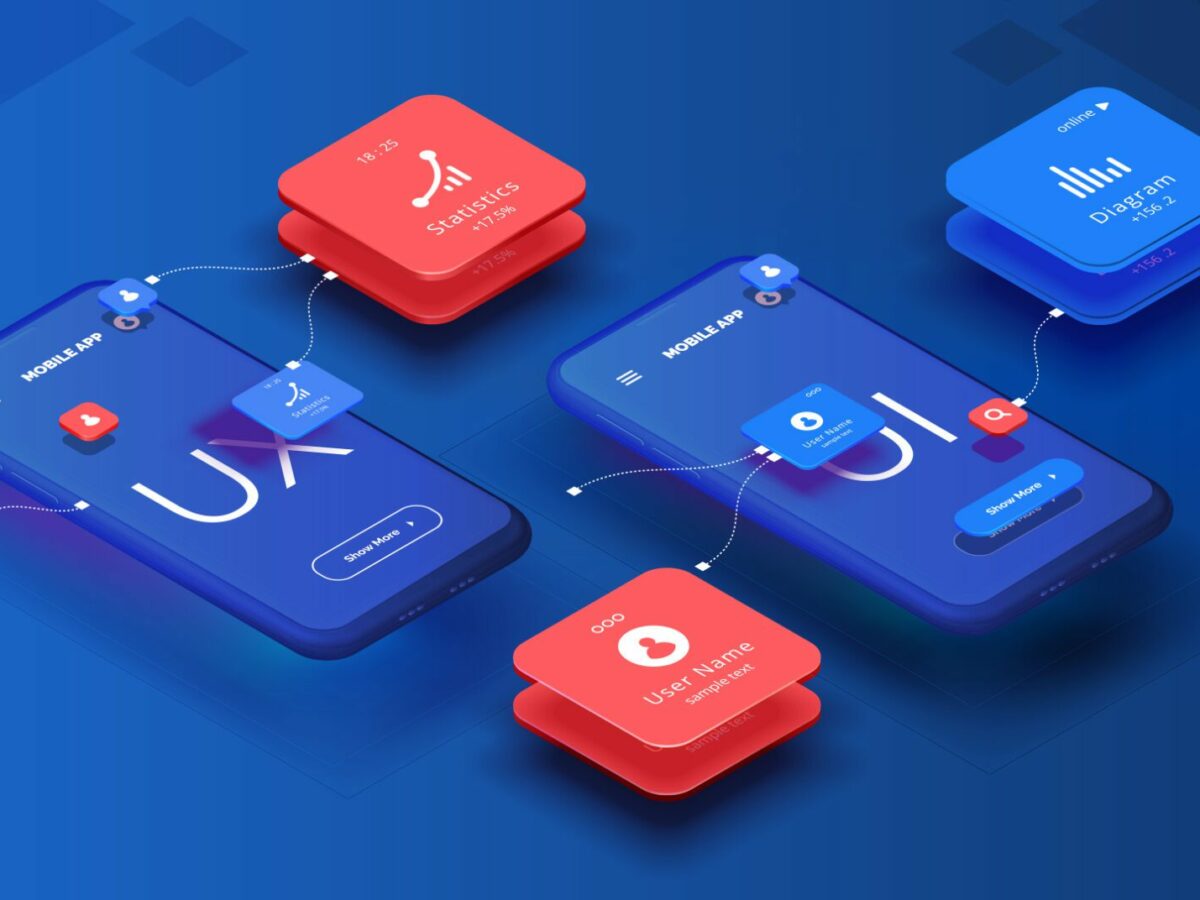 Who we are
Artmac Soft is a technology consulting and service-oriented IT company dedicated to providing innovative technology solutions and services to Customers.
Job Description: 
Job Title   : UI/UX Designer
Job Type   : Full Time
Experience: 2 to 15 yrs 
Location    : Dubai (Remote)
We are searching for a UI/UX designer that will be in charge of designing the user interface (UI) and user experience (UX) of our numerous digital assets. You will make sure that every aspect of the online user experience is optimized for better usability, utility, and outstanding aesthetic design.
Responsibilities: 
Very solid familiarity with UI and UX standards.
Developing and conceptualizing a comprehensive UI/UX design strategy for the brand.
Ability to whiteboard UI/UX concepts using sound app design principles.
Producing high-quality UX design solutions through wireframes, visual and graphic designs, flow.
Diagrams, storyboards, site maps, and prototypes, and efficiently developing UI components for new features.
Designing UI elements and tools such as navigation menus, search boxes, tabs, and widgets for our digital assets
Testing UI elements such as CTAs, banners, page layouts, page designs, page flows, and target links for landing pages.
Identify and troubleshoot UX problems.
Working knowledge of HTML, CSS, JavaScript, JQuery, and other front-end mark-up languages.
Excited to follow the UI & UX industry's latest trends and technologies.
Identify and troubleshoot UX problems.
Experience designing mobile apps or complex enterprise applications.
Qualification: 
Bachelor's degree or equivalent combination of education and experience